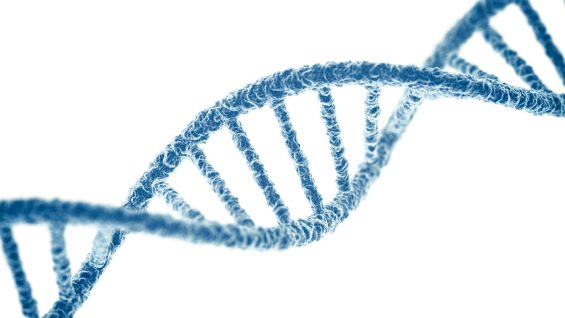 We completely understand the necessity of Strategic planning for any organization be it SME, MSME or Big companies. Having worked with companies in every size from various industries. Understanding the need and path to be taken is what we specialize with our expertise.
Leveraging our experiences helping business in navigating complex obstacles, minimizing pitfalls which ensures accelerating progress with good practices designed for optimizing desired results.
These both go hand in hand creating the desired results, we provide clarity on the areas which need to change, the market insights, the cost factor, the pitfalls every risk is clearly mitigated and the clarity of way forward.