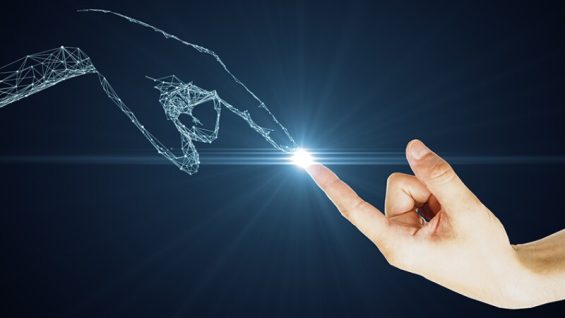 We believe decisions for transformation need to be taken with complete clarity of understanding the effects and results. Every organisation has to undergo transformation as we believe change is the only constant.
Transformation is not just one aspect, for transformation to happen we need to understand the various factors which will have impact on the whole process. Giving clarity on every aspect of end result is what we specialize.
Transformation is not just required only for changes it is also required when creating mergers or acquiring business to accelerate growth, We facilitate the transformation required in your organisation.
This transformation is critically process specifically for SME & MSME companies which are either expanding their market presence, launching new products, New Market entry. We believe that every transformation needs to be calculated on cost factor to arrive at decisions.