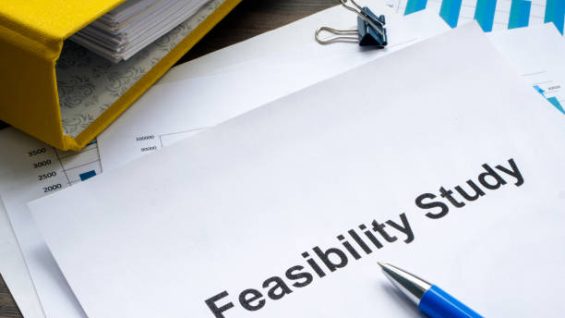 We are specialist in preparing Financial Feasibility reports across industries and geographies, we are industry agnostic having 13 years of experience in preparing feasibilities for Idea validations, Startups for raising funds, and existing companies for their new plans and expansions.
The need for financial feasibility in today's scenario is critical as all the benchmarks are done on numbers either revenue or expenditure. The cost-to-benefit analysis is the area that helps top management in making decisions.
Having built our own format over the years we answer every aspect which helps make decisions easier.