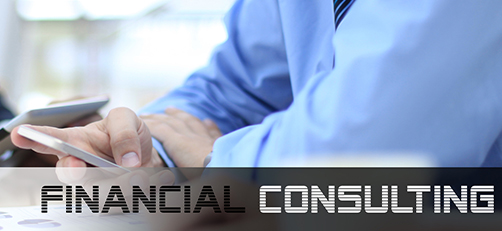 In today's scenario for every business to be successful its financial structuring needs to be resilient with competition, changing business scenarios and global impacts which can turn every good business into catastrophe.
Providing insights to make decisions is the core area of our expertise, with our process formats which are designed to ensure the clarity on the funds Infusement, fund deployment and the breakeven analysis with both operational and investment.
Every business needs funds to fuel growth and expansion but at what cost is the scenario we provide with utmost clarity which ensures decision making much easier.