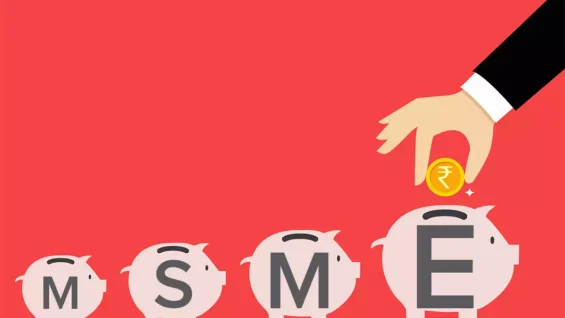 The areas which we help MSME's are in Demand & supplying chain, Distribution management, Sales strategy, market insights. We work closely with top management in creating clarity for making decisions much easier with accountability.
The critical process in MSME's are the Re-engineering process where in the top management has seen success and they feel all their decisions are correct which are usually based on their own experiences and gut feelings.
Carving strategy for locating the problems and the areas for scope of growth is the toughest challenge in the redesigning process.